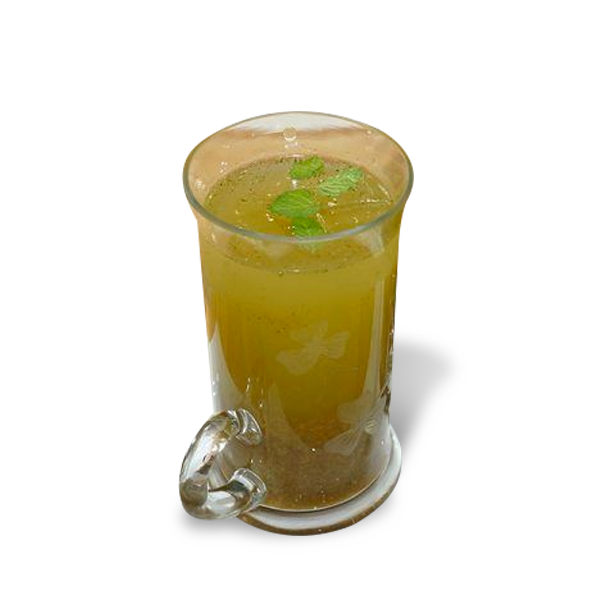 Jaljeera or zeera sharbat is a healthy drink. Cumin seeds are the main ingredient of zeera sharbat. Roasted cumins are added in the water along with jaggery, mint leaves and lemon juice. The drink is good for your appetite and it refreshes you in sunny days. You must try this drink when you visit Karachi.
2 tbsp cumin seeds (zeera)
1/4 cup lemon juice
1/4 cup honey
4 cups water
Ice cubes
Mint leaves (optional)
In a saucepan, dry roast the cumin seeds over low heat until fragrant and slightly darkened in color. Let them cool.
Grind the roasted cumin seeds in a spice grinder or mortar and pestle until they form a fine powder.
In a large pitcher, mix the cumin powder, lemon juice, honey, and water. Stir well.
Add ice cubes to the pitcher.
Garnish with mint leaves (optional).
Serve chilled.
Note: You can adjust the quantity of honey and lemon juice as per your taste. You can also strain the mixture through a fine-mesh strainer to remove any solid particles. Enjoy your refreshing Zeera Sharbat!
We are Open for everyone! if you are serving this food in your restaurant or cafe, and you are interested to advertise your restaurant or cafe, do contact us at info@pakistanatlas.com