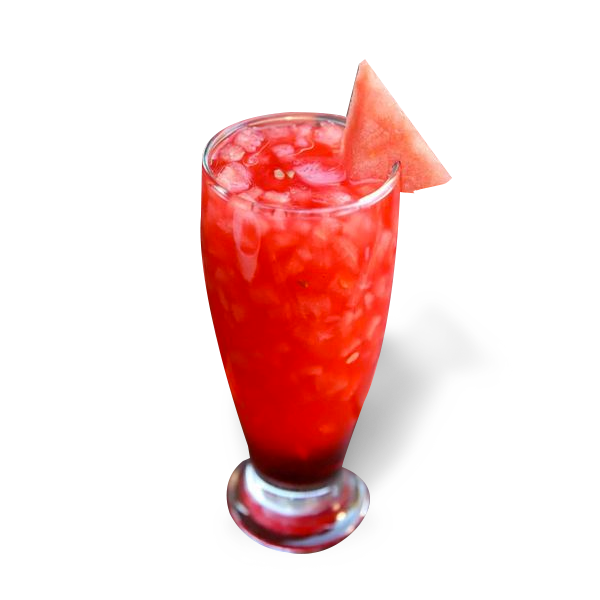 Rooh Afza is the most refreshing drink of Pakistan. It is also known as the red drink. In Karachi, you will find some stalls of drinks that would be serving a sweet combination of watermelon (Tarbooz) and Rooh afza. Both are the main ingredients of this drink and are blended nicely together. Finely chopped slices of watermelon are added to the drink and then served. Tarbooz e afza is best remedy for a hot scorching day.
1/2 small watermelon, peeled and cut into chunks
1/4 cup Rooh Afza syrup
1/2 litre boiled milk
2 tsp rose water
4 cups water
Ice cubes
Pour the watermelon into a large pitcher.
Add Rooh Afza syrup, milk, and water to the pitcher. Stir well.
Add ice cubes to the pitcher.
Serve chilled.
Note: You can adjust the quantity of Rooh Afza syrup as per your taste. You can also add sugar if you prefer a sweeter taste. Enjoy your refreshing Tarbooz-e-Afza!
We are Open for everyone! if you are serving this food in your restaurant or cafe, and you are interested to advertise your restaurant or cafe, do contact us at info@pakistanatlas.com