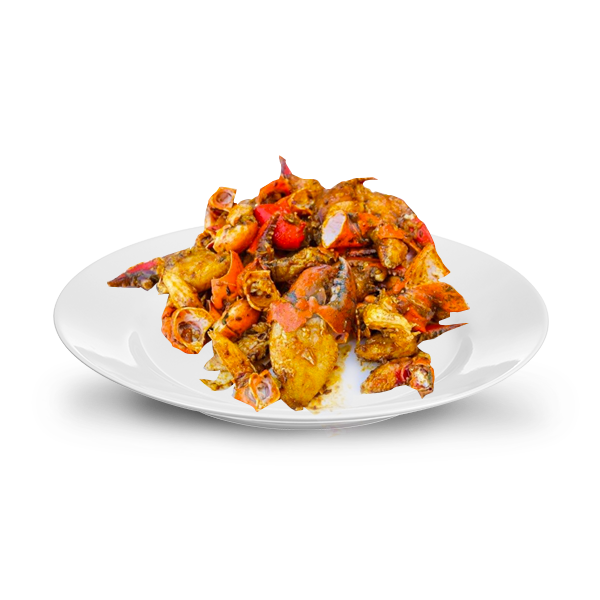 Adding crabs to the list of sea foods in Karachi is mandatory. Crabs lollipops are different and unique recipe to experience. The taste enhances when you eat it by the sea shore. Crabs karahi, crabs biryani, grilled crabs are some exquisite tasting foods and must be tried. What else can u ask for when there are so many sea food options for you out there.
12 crab claws
1/2 cup breadcrumbs
1/4 cup grated Parmesan cheese
1/4 cup chopped fresh parsley
1 garlic clove, minced
1/4 teaspoon salt
1/4 teaspoon black pepper
2 tablespoons melted butter
1 lemon, cut into wedges
Preheat the oven to 400°F (200°C).
In a mixing bowl, combine the breadcrumbs, Parmesan cheese, parsley, garlic, salt, and black pepper.
Dip each crab claw in melted butter, then roll it in the breadcrumb mixture until well coated.
Place the coated crab claws on a baking sheet lined with parchment paper.
Bake for 15-20 minutes, until the crab meat is cooked and the breadcrumb coating is golden brown.
Serve hot with lemon wedges on the side for squeezing over the crab claws.
Enjoy your delicious and flavorful crab claws!
We are Open for everyone! if you are serving this food in your restaurant or cafe, and you are interested to advertise your restaurant or cafe, do contact us at info@pakistanatlas.com