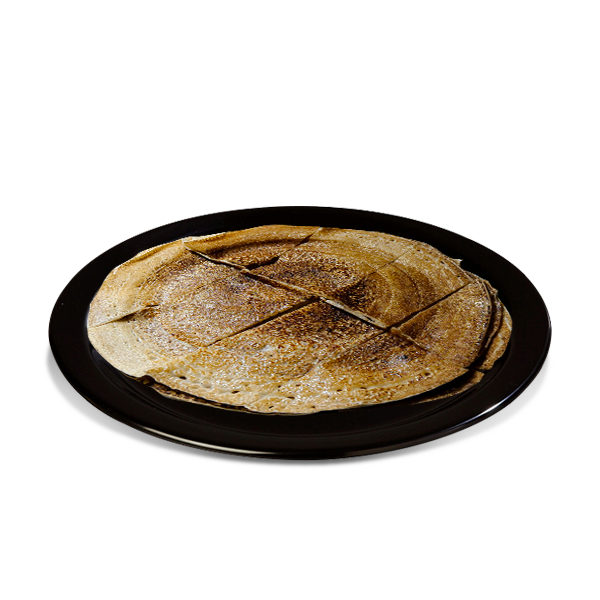 Go-lee is a tradition desi dish of Hunza Valley. It can be served in breakfast and different meals of the day. It is served with hot tea and butter on it. The people of Hunza eat this Gyaling in celebration of cultivation of the crops (wheat). It is prepared with whole wheat and its rich in carbohydrates and vitamins.
2 cups whole wheat flour
1/2 tsp salt
1/2 cup water
2 tbsp melted butter or oil
Honey or apricot jam, for serving
In a mixing bowl, combine the flour and salt.
Gradually add the water to the flour mixture, stirring until a dough forms.
Knead the dough for about 5 minutes until it becomes smooth and elastic.
Divide the dough into small portions and roll each portion into a thin circle or oval shape.
Heat a skillet or griddle over medium heat and brush it with melted butter or oil.
Cook each Gyaling for about 2-3 minutes on each side until lightly browned.
Serve hot with honey or apricot jam.
Note: You can also add other ingredients to the dough, such as sesame seeds or chopped nuts, for extra flavor and texture.
We are Open for everyone! if you are serving this food in your restaurant or cafe, and you are interested to advertise your restaurant or cafe, do contact us at info@pakistanatlas.com
More food from Gilgit Baltistan