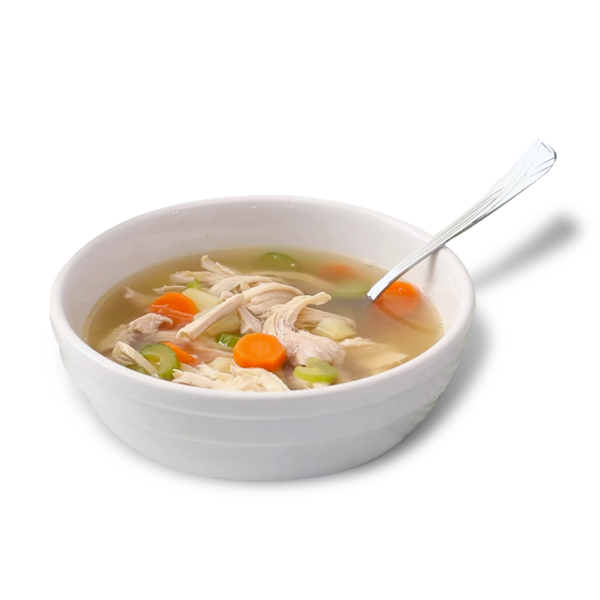 Soup is one of the most selling items in winters. Every city of Pakistan has different and unique recipe of soup. Most common type of soup is desi hot and sour soup. The soup has spicy potato chips in it or some people add chickpeas or boiled egg in the soup. But this is all winters are about. Hot soup and cold breeze is the best combination one could ask for. A large group of people come and order soup. No doubt that it is delicious and healthy in so many ways.
1 pound boneless chicken, cut into small pieces
4 cups chicken broth
1 cup corn kernels (fresh or frozen)
2 tablespoons cornstarch, mixed with 1/4 cup of water
2 eggs, lightly beaten
1/2 teaspoon salt (or to taste)
1/2 teaspoon black pepper (or to taste)
1/4 teaspoon white pepper
1 tablespoon soy sauce
1 tablespoon vinegar
2 tablespoons chopped fresh cilantro (optional)
In a large pot, bring the chicken broth to a boil over high heat.
Add the chicken pieces and corn kernels. Let the soup come to a boil again.
Reduce the heat to medium-low and let the soup simmer for about 10-15 minutes, or until the chicken is cooked through.
Mix the cornstarch and water in a small bowl until well combined. Add the mixture to the soup, stirring continuously until the soup thickens.
Slowly pour in the beaten eggs while stirring the soup in a circular motion. This will create egg ribbons in the soup.
Add the salt, black pepper, white pepper, soy sauce, and vinegar. Stir to combine.
Garnish the soup with chopped cilantro (if using) and serve hot.
Enjoy your delicious Pakistani Chicken Corn Soup!
We are Open for everyone! if you are serving this food in your restaurant or cafe, and you are interested to advertise your restaurant or cafe, do contact us at info@pakistanatlas.com
More Common foods in Pakistan