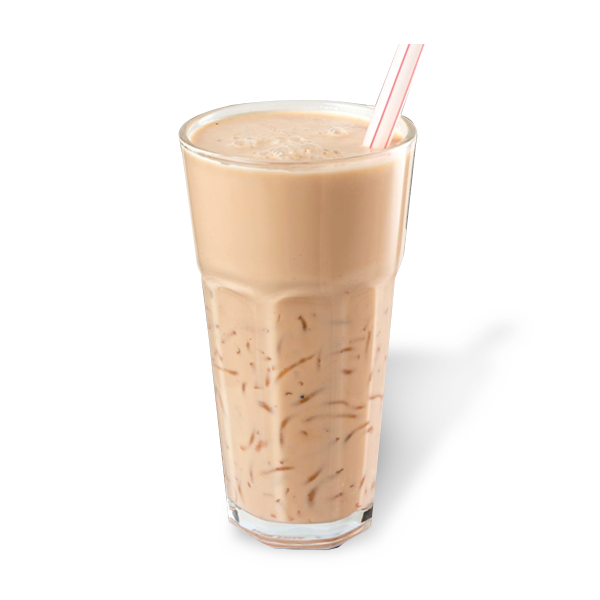 Rabri doodh is a famous Punjabi drink. It is nutritious and healthy. Rabri doodh is basically thick sweetened milk that has creamy chunks in it. People who love cream have crave for this Rabri Doodh. Nuts and cardamom are added in it to make it more scrumptious. It is available on the milk shops.
1 litre of whole milk
1/2 cup of sugar (adjust to taste)
1/4 teaspoon of cardamom powder
A pinch of saffron (kesar) strands
1/4 cup of chopped nuts (almonds, pistachios, cashews)
1 tablespoon of rose water (optional)
In a heavy-bottomed pan, heat the milk on medium heat.
Once the milk starts to boil, reduce the heat to low and let it simmer for about 1-1.5 hours or until the milk has thickened and reduced to about 1/3rd of its original volume. Stir occasionally to prevent the milk from sticking to the bottom of the pan.
Add the sugar, cardamom powder, saffron strands, and chopped nuts to the pan. Mix well.
If using, add the rose water and mix well.
Simmer for another 5-10 minutes or until the sugar has dissolved completely.
Turn off the heat and let the rabri doodh cool for a few minutes.
Pour the rabri doodh into serving bowls and garnish with more chopped nuts.
Serve chilled or at room temperature.
Enjoy your rich and creamy Rabri Doodh!
We are Open for everyone! if you are serving this food in your restaurant or cafe, and you are interested to advertise your restaurant or cafe, do contact us at info@pakistanatlas.com