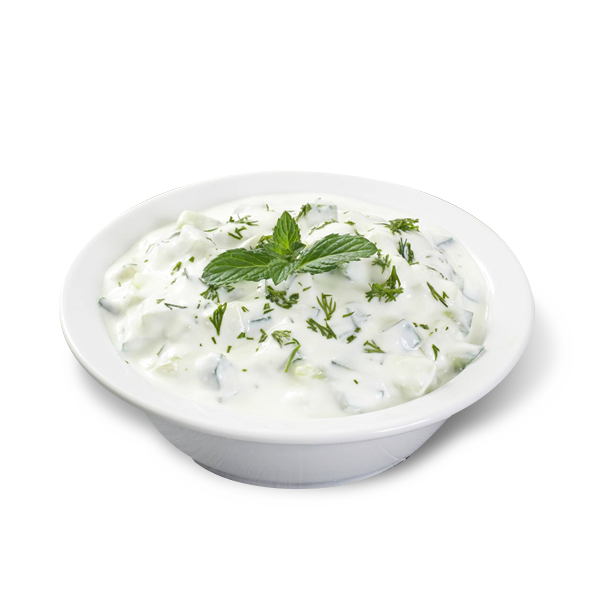 Loki ka raita is a side dish that most of the Pakistanis make at home. Bottle gourd is boiled and mixed in yogurt. Spices of ones choice are added and seasoned with heated ghee and cumin seeds. It is a healthy food for everyone and can be eaten with rice or roti.
2 cups of plain yogurt
1 medium-sized loki (bottle gourd), peeled and grated
1/2 teaspoon of salt
1/4 teaspoon of roasted cumin powder
1/4 teaspoon of red chilli powder
A handful of fresh coriander leaves, chopped
A pinch of black pepper powder
In a mixing bowl, whisk the yogurt until it becomes smooth and creamy.
Add the grated loki, salt, roasted cumin powder, red chilli powder, chopped coriander leaves, and black pepper powder to the yogurt. Mix well.
Taste the raita and adjust the seasoning as needed.
Transfer the raita to a serving bowl and garnish with a few more chopped coriander leaves.
You can also refrigerate the raita for a few hours to let the flavors blend together and chill it before serving.
We are Open for everyone! if you are serving this food in your restaurant or cafe, and you are interested to advertise your restaurant or cafe, do contact us at info@pakistanatlas.com
More Common foods in Pakistan