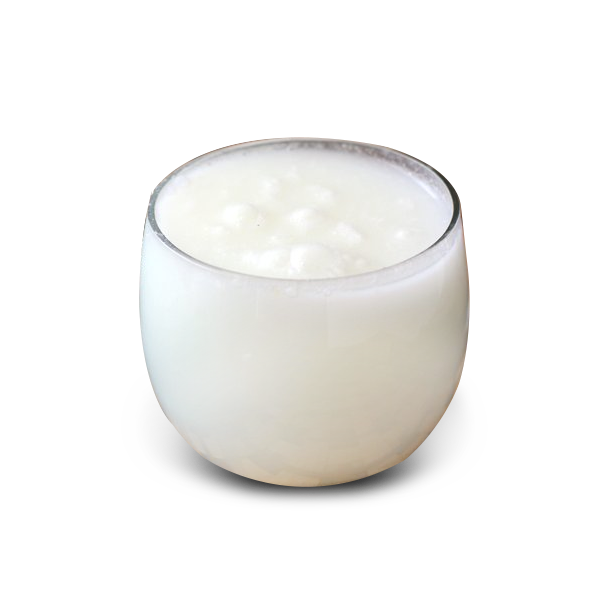 Kachi Lassi is also made from yogurt but its salty and more watery. It helps in maintaining the temperature of the body when its too hot in Pakistan. It is a part of Sehri in Ramzan so that people could not feel the thirst throughout the day.
1 cup plain yogurt
1 cup chilled water
1 tablespoon sugar or to taste
Pinch of salt
Ice cubes (optional)
Mint leaves for garnish (optional)
In a blender, combine the yogurt, water, sugar, and salt. Blend until smooth.
Taste and adjust the sweetness according to your preference.
If desired, add a few ice cubes to the blender and blend again until smooth.
Pour the lassi into glasses and garnish with mint leaves.
Serve immediately and enjoy!
Note: You can adjust the consistency of the lassi by adding more or less water. For a thicker lassi, use less water, and for a thinner lassi, use more water.
We are Open for everyone! if you are serving this food in your restaurant or cafe, and you are interested to advertise your restaurant or cafe, do contact us at info@pakistanatlas.com
More Common foods in Pakistan