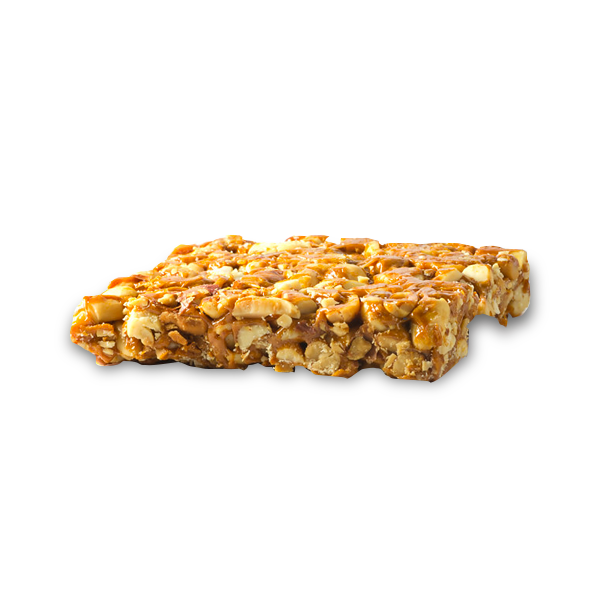 Gachak is one of the famous desi confectionery items of Pakistan. They are also known as peanut chikki. They are made by melting the jaggery and adding peanuts to it. When the mixture solidifies, it becomes crunchy like sweets. They are available in bakeries and on stalls. Pakistanis enjoy gachak in winters.
cup of peanuts
1 cup of jaggery (grated or broken into small pieces)
1/2 teaspoon of cardamom powder
1 tablespoon of ghee (clarified butter)
Roast the peanuts in a pan on medium heat until they turn golden brown and give off a nutty aroma. Remove from heat and let them cool.
Once cooled, remove the skin from the peanuts and crush them into small pieces using a rolling pin or mortar and pestle. Set aside.
In the same pan, add the jaggery and ghee. Heat on medium heat, stirring constantly, until the jaggery has melted and turned into a syrup.
Add the cardamom powder to the syrup and mix well.
Add the crushed peanuts to the syrup and mix well to coat the peanuts evenly.
Turn off the heat and let the mixture cool for a few minutes.
Grease a plate or flat surface with ghee and spread the mixture evenly on it.
While the mixture is still warm, cut it into small square or diamond-shaped pieces using a sharp knife.
Let the gachak cool and harden completely before storing in an airtight container.
Enjoy your delicious homemade peanut gachak!
We are Open for everyone! if you are serving this food in your restaurant or cafe, and you are interested to advertise your restaurant or cafe, do contact us at info@pakistanatlas.com