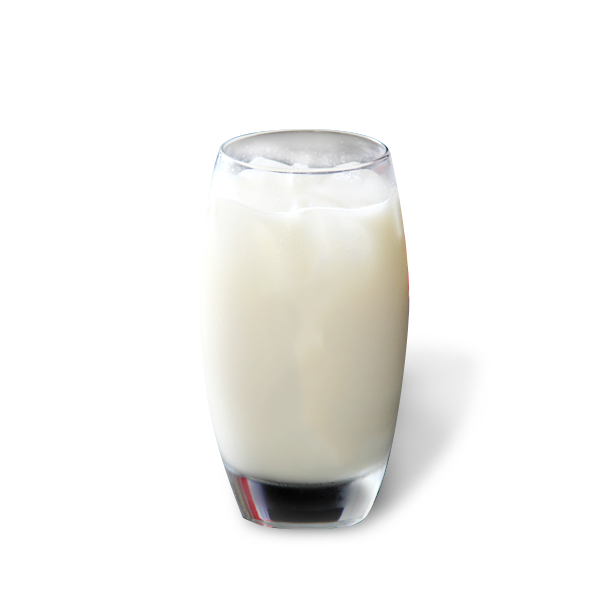 Doodh soda is a unique mixture of milk and soda. In Lahore and other cities of Punjab, milk is mixed with sprite or 7-up which makes a bubbly creamy drink that is refreshing in its own way. Doodh soda is afavourite Lahori drink and often served at the time of iftaar. Children also like to drink Doodh soda and love to see the frizzy mixing procedure.
1 cup of cold milk
1 cup of carbonated water (soda water)
2-3 tablespoons of sugar (adjust to taste)
A pinch of cardamom powder
A pinch of salt
Ice cubes
In a glass, add the cold milk, carbonated water, sugar, cardamom powder, and salt.
Mix everything together until the sugar has dissolved completely.
Add ice cubes to the glass.
Stir the drink again.
Serve chilled and enjoy your refreshing Doodh Soda!
Note: You can also add a few drops of rose water or kewra water to the drink for added flavor.
We are Open for everyone! if you are serving this food in your restaurant or cafe, and you are interested to advertise your restaurant or cafe, do contact us at info@pakistanatlas.com