Pakistan All Airport Flight Route Map
We have designed the Search Engine which makes everyone traveler life easy, Everyone can search about direct flights to and from pakistan, Data have updated with 3000 + flights, including airlines, flight no etc, This is the very first flight route map of all Pakistani airports, including Islamabad, Karachi, Lahore, Multan, Peshawar and others.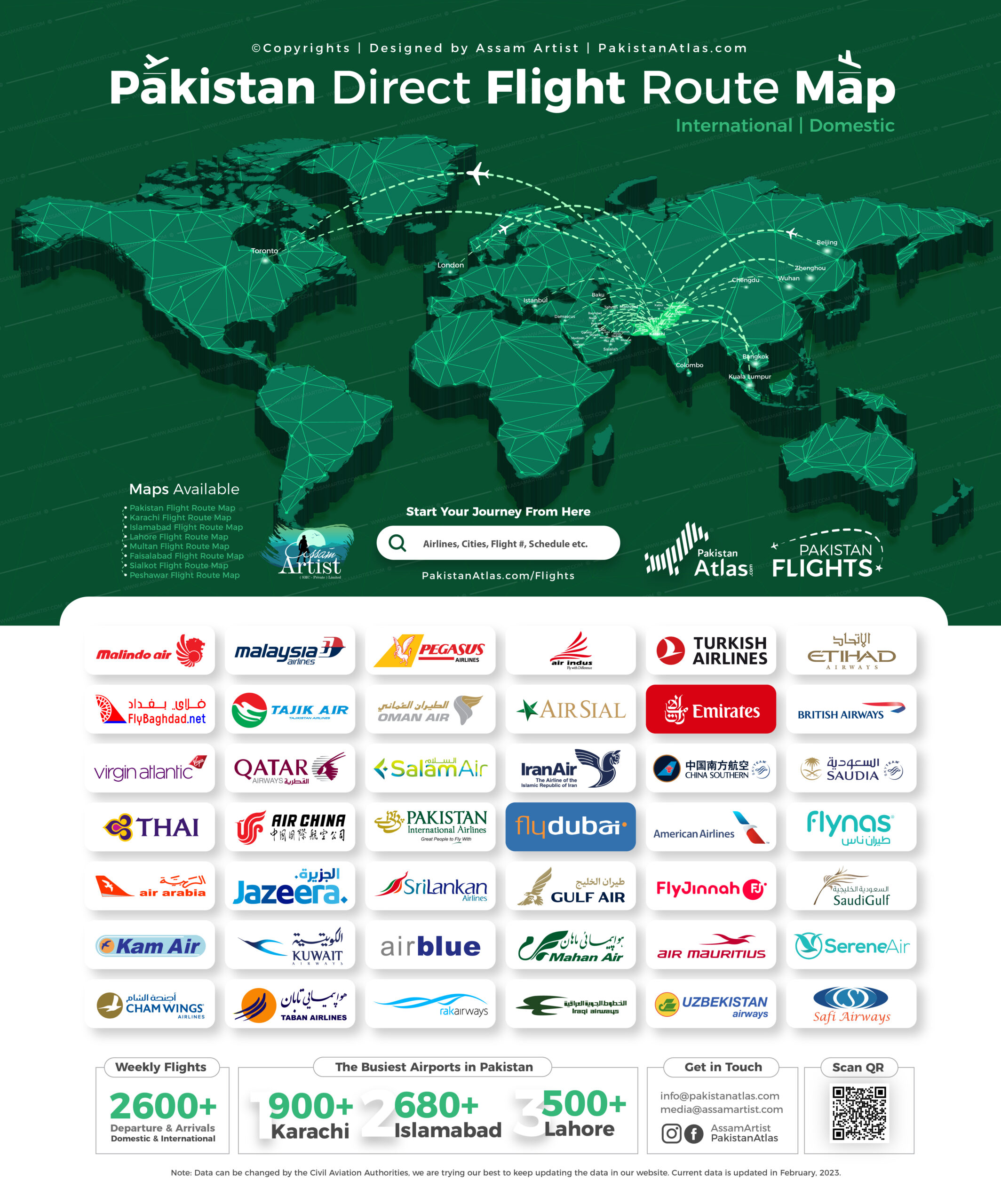 Pakistan Railways Network Map
I have designed this map specially for the ease of tourists and domestic travellers in Pakistan. This is the first ever railway network map of Pakistan which is designed aesthetically and professionally while keeping in mind the desires of a traveller. I hope it is going to be useful for everyone. It is a tourist friendly map, one should definitely have. I will keep revising this map according to the new upcoming routes.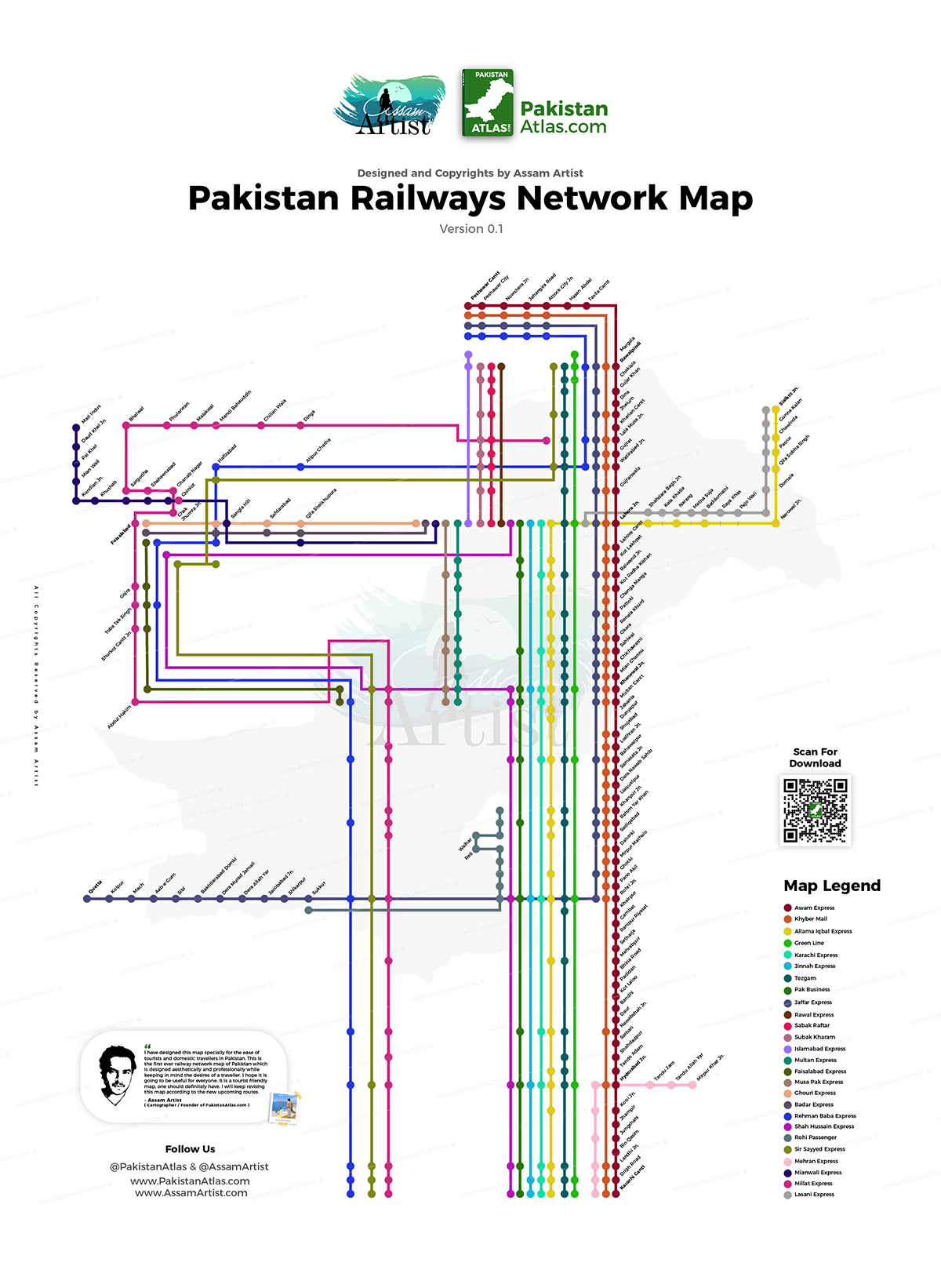 Pakistan Covid-19 Infographic Map
This infographic map helps to study and analyses Covid-19 updated situation in Pakistan according to the population and area. This infographics can be used for different presentation in health care department of Pakistan. It can also be used for the purpose of journalism. Interested people can contact us for customized infographic designs.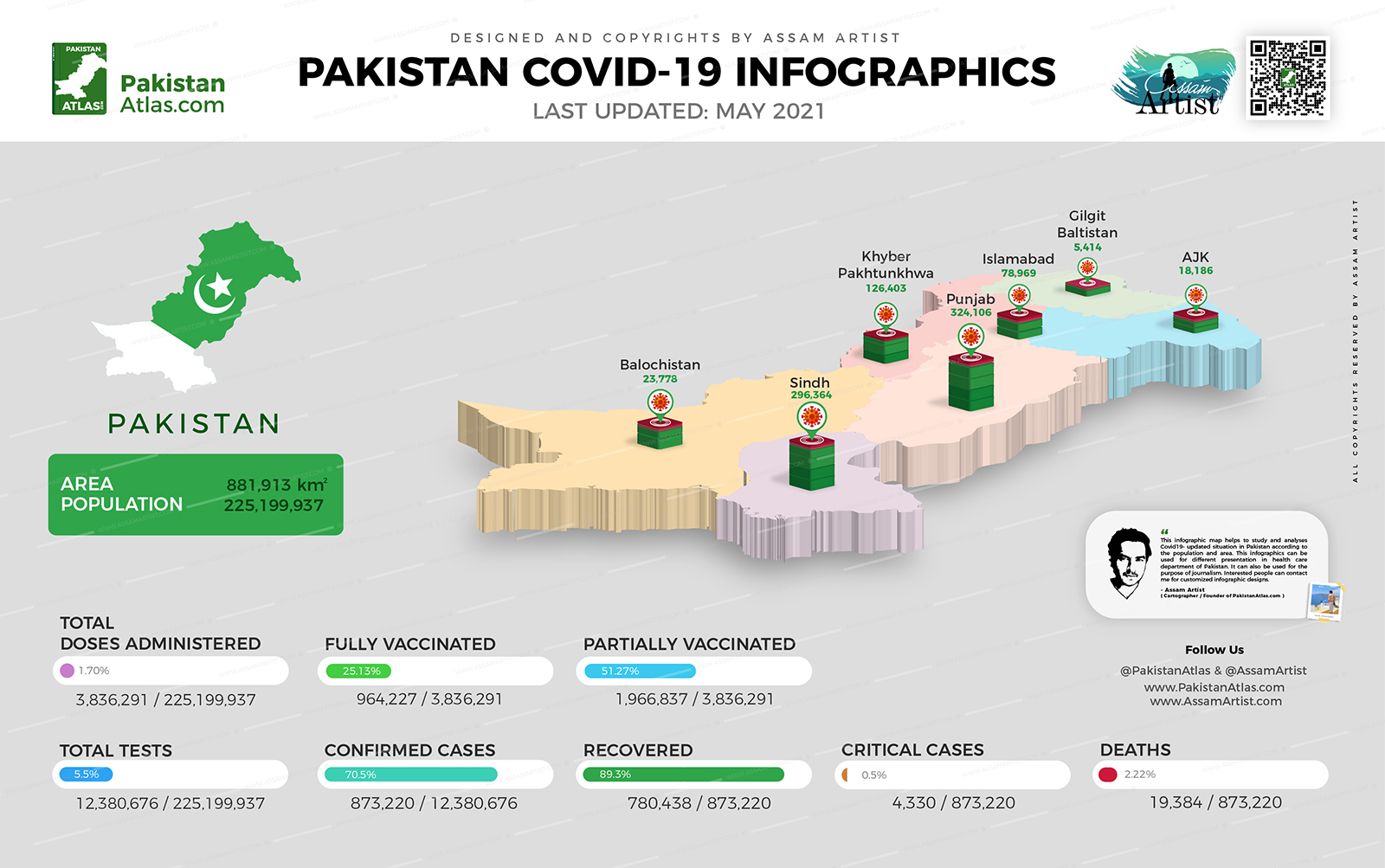 Pakistan Atlas
A Rare Map of Rawalpindi: Before The Existence of Islamabad this map was Prepared by the Army Map Service (LU), Corps of Engineers, U.S. Army, Washington, D.C. Compiled in 1954 from: One Inch [...]
"We are making our country tourist friendly so they can easily find what ever they want, they can eat what ever they like and last but not the least they can feel like home when they are traveling within pakistan."
"Pakistan has an enormous food items that can be cooked at home or ordered at restaurants. There is a variety of dishes according to everyones  taste. It does not matter if you are a vegetarian or non vegetarian, spice lover or has a sweet tooth; you can find all the lip smacking foods in our country. You can get tired of eating these delicious items but the list is not going to end. Keep eating, Keep enjoying."